Collier Inc. provides electrical construction and multi-discipline engineering design services to industrial, nuclear, government, manufacturing and pulp and paper plants throughout western Kentucky and the surrounding region. For over four decades we have successfully completed projects large and small, simple to complex. We have earned a reputation for excellence based on our efficient planning and execution processes, our quality of work, and our commitment to safety.
Our two companies, Collier Electrical Services, Inc. and Collier Associates, Inc. are proud to provide continuous design support and complete electrical construction and engineering packages for our clients, but these two independent companies are equally proud to work with the electrical and engineering teams – internal and external – who are serving our clients. 
Get To Know Our Companies
Collier Electrical Services
Electrical Services for Industries
Collier Associates, Inc.
Innovative Engineering Solutions For Industrial Leaders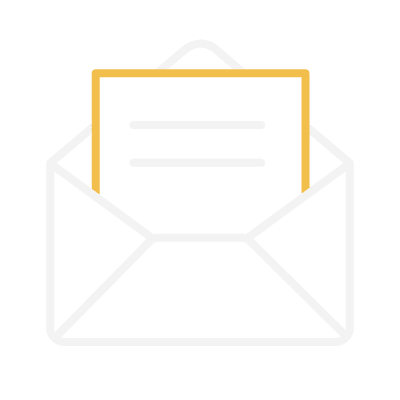 Mailing Address
P.O. Box 499
Calvert City, KY  42029
Physical Address
5129 Gilbertsville Hwy
Calvert City, Ky 42029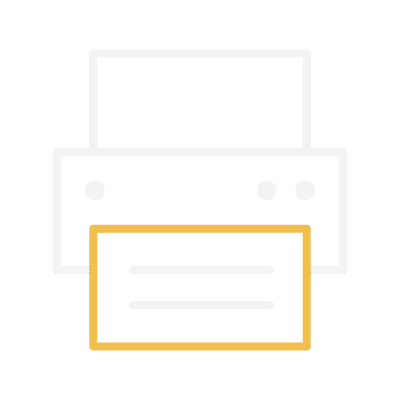 © 2020 Collier, Inc. All Right Reserved.